Geothermal Tax Credits & Incentives
Get Started Today!
Thank you! Your submission has been received!
Oops! Something went wrong while submitting the form.
How Much Can You Save?
Thank you! Your submission has been received!
Oops! Something went wrong while submitting the form.
Tax Credits & Incentives


In August 2022, the tax credit for geothermal heat pump installations was extended through 2034. Geothermal equipment that uses the stored solar energy from the ground for heating and cooling and that meets ENERGY STAR requirements at the time of installation is eligible for the tax credit. The credit has no limit and there's no limitation on the number of times the credit can be claimed.
US Tax Credits Through 2034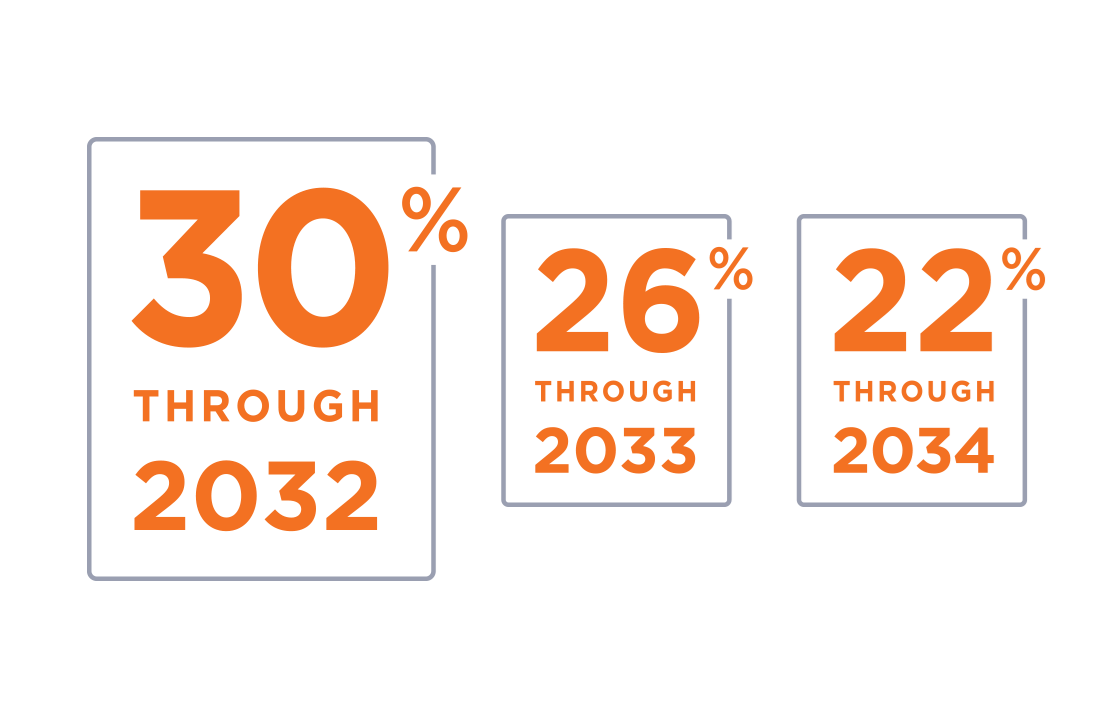 The energy tax credit can be combined with solar and wind credits as well as energy efficiency upgrade credits. A 30% federal tax credit for residential ground source heat pump installations has been extended through December 31, 2032. The incentive will be lowered to 26% for systems that are installed in 2033 and 22% in 2034, so act quickly to save the most on your installation.
Check For More Local Incentives
In addition to the federal tax credit, some state, local, and utility incentives may be available in your area for even more savings on installing a geothermal heat pump. Check out the Database of State Incentives for Renewables & Efficiency (DSIRE) website to find policies and incentives in your area.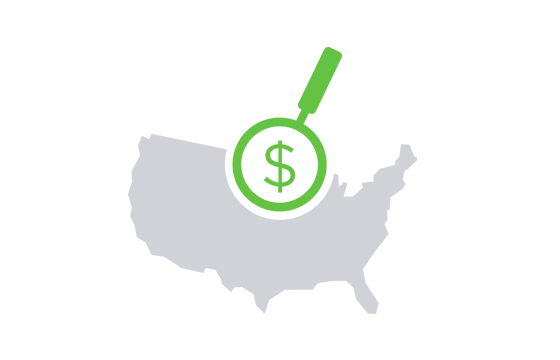 About WaterFurnace-Michiana
WaterFurnace-Michiana is proud to serve the people of Southwestern Michigan and Northern Indiana with prompt, quality service. We install WaterFurnace products which have industry leading warranties and performance. We pride ourselves on exceptional customer service. Call 269-473-5667 today to schedule a service appointment or for a free, no-obligation quote. We'll help determine the perfect system for your home or business. 

Our team installs and services WaterFurnace Geothermal Systems, as well as some other HVAC equipment. We have been proudly serving the surrounding area with top-of-the-line products, service and maintenance for over 35 years and hope to do the same for you. Give us a call today!
Contact WaterFurnace-Michiana